RapidMiner 9.7 is Now Available
Lots of amazing new improvements including true version control! Learn more about what's new here.
How can I change default Local Repository location for all users using the PC?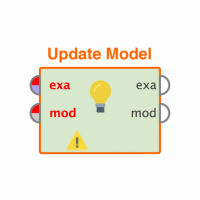 ScrumiMark
Member
Posts: 3
Newbie
edited November 2019
in Help
Hello,
I am running a Terminal server and RapidMiner is installed on the same. I have 3-4 users accessing the system I want to point the repositories of all users to one location while using Rapid Miner.
How can I do it?