PISA 2018 - Analysis of Large Scale Educational Assessment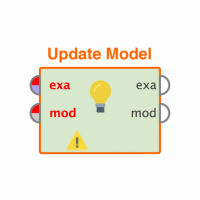 DataEdLinks
Member
Posts: 4
Contributor I
edited December 2019
in Help
There are any number of guides to assist in the analysis PISA data and packages in R such as  intsvy (An R Package for Analyzing International Large-Scale Assessment Data), see an example here on R-bloggers "intsvy: PISA for research and PISA for teaching", November 14, 2017 by smarterpoland

PISA is topical at the moment as the results were issued just a few days ago and I'm looking for insight beyond the published reports. The OECD has published a comprehensive PISA 2018 Database.

Has anyone done any work in this space using RapidMiner? Specifically, I'm looking to use the student and school data sets to perform an analysis within country at the system level.