How to extract a specific part (section) from a large text (txt format)?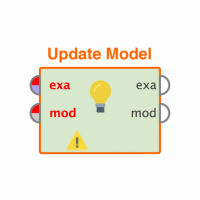 Enthusiast21
Member
Posts: 6
Newbie
Dear RM Friends,
I have 500 txt files containing large Reports and I need to extract only one section of these Reports. As the Reports are each slightly different, the only common patern I can recognise is that the section' headline by all start with the same 3 words, but in the end of each something different is written and the following section is also not the same. My Question is how I can in general extract part of large Texts in RapidMIner (I think I need to use some regular expressions, but so far I could not find anything suitable for my Task).
Thank you very much for your support in Advance!
Tagged: