How to select the right data for prediction?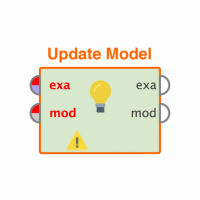 User111113
Member
Posts: 24
Maven
Hi All,

I have about 2 years of historical data which I can probably use to predict responses.

For example if I have to predict my response rate for Jan 2020 how can I say how much data would be enough to come close to actual rate.

------ should I look at how my data performed in Jan 2018, Jan 2019 and may be last 4 months from 2019 

----- or it should be last for months of 2019 and Jan 2019

----- or may be use everything I have which I am not comfortable with because of many outliers

when I compared actual and predicted for past few months they don't seem close at all because it was done manually (on a piece of paper)

How to select right data? 

Thank you.