RapidMiner 9.7 is Now Available
Lots of amazing new improvements including true version control! Learn more about what's new here.
how to get performance of test data where the label has no values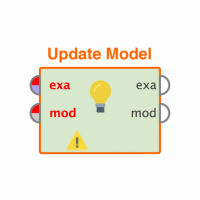 User111113
Member
Posts: 24
&nbsp

Maven
Hi All,
I tried to find out how my model is performing on Training data and I was able to do it successfully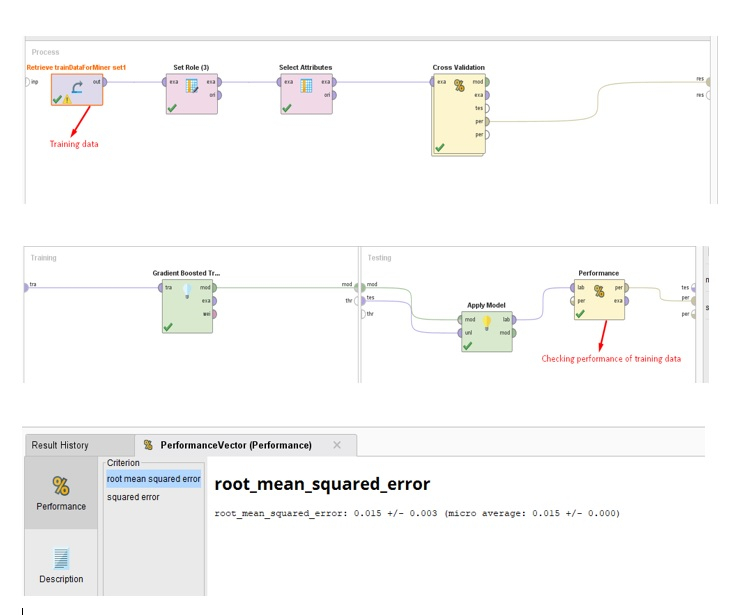 Now I wanted to see how it is going to perform on test data so I added another apply model and performance and of course my test data like below                          
I got below errors: That's probably because my "label parameter" is blank in "test data" as I wanted to see what values it will predict....... I am able to get results of prediction but to see how my model is performing on completely new set of data with no values in label.... can we do that if yes then how?
squared_error: unknown
root_mean_squared_error: unknown
if I am trying to put "Set Role" in between "Apply model" and "Performance" I am able to set that predicted variable as my "label" which is not right because that predicted variable column is not present in the original test data so that's not working        
Tagged: