RapidMiner 9.7 is Now Available
Lots of amazing new improvements including true version control! Learn more about what's new here.
Please explain guess_subset_ratio parameter in Random Forest operator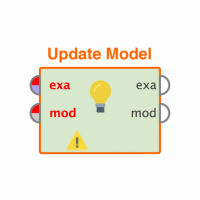 pakizahfatima
Member
Posts: 1
Learner I
As per operator description, If this parameter is set to true then *int(log(m) + 1) Attributes are selected. What is int? And Please demonstrate this with the help of an example.



Tagged: