Bad Performance of ChurnPrediction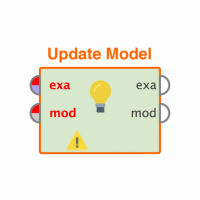 Tomatenmark
Member
Posts: 4
Contributor I
Hey there,
I created a process for ChurnPrediction. My label in the data set is Churn.
1 is for yes and 0 is for no.
I used a decision tree and cross validation opeartor as you can see in my process.
But the my model does not make predictions that a customer will move/churn.
All customers are predicted to stay, therefore my class recall of true 1 is 0%.

I can not find the problem why my predictions are so bad.

Please find attached the data file, my process and a screenshot of the performance vector.
Thanks for your support
Tagged: