NOTE: IF YOU WISH TO REPORT A NEW BUG, PLEASE POST A NEW QUESTION AND TAG AS "BUG REPORT". THANK YOU.
It is not possible to close the result tab of Log operator with a keyboard shortcut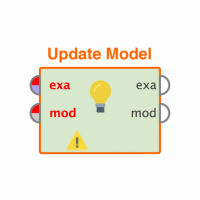 yzan
Member
Posts: 66
Unicorn
Commonly, we can close a ResultTab with Ctrl+W keyboard shortcut. But the result tab of Log operator (ProcessLogOperator) does not react to the shortcut (and even the context menu of the tab's "ear" contains fewer actions).

It would be nice if the result tab of the Log operator had the same controls like the other result tabs.

Tagged: