databases for text mining workshop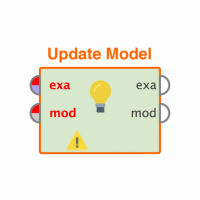 bernardo_pagnon
Member, University Professor
Posts: 60
University Professor
Hello,
I am watching an old text mining workshop in this link:
https://www.youtube.com/watch?v=VbNhvYQZ2v0
There is a link for the databases in the video description, but it is broken. Does anyone have the files, or know where to get them? I want to reproduce the examples and without the files used it is kind of impossible. 
Thanks in advance!
Best,
Bernardo
Tagged: