Formating an output table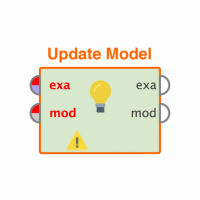 achint_kumar
Member
Posts: 16
Contributor II
Hi Everyone,
I have processed a summary table using RM. I need the below formatting:
1) to convert my FIRST ROW in attached data to COLUMN HEADER.
2) To convert "id" to an actual column and arrange it in first row of excel as it currently write in the end column of an excel. 
To be converted into below output excel:
Looking forward to hearing from you.