RAPIDMINER 9.7 BETA ANNOUNCEMENT
The beta program for the RapidMiner 9.7 release is now available. Lots of amazing new improvements including true version control!
error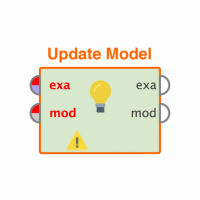 Mohamad1367
Member
Posts: 9
Learner I
I have a question about data to document operator ...when i apply this operator to my data set i recieve this error: "Expected Document but received IOObjectCollection"
is there anyone to help me?