RapidMiner 9.8 Beta is now available
Be one of the first to get your hands on the new features. More details and downloads here:
How can I plot the frequency of word?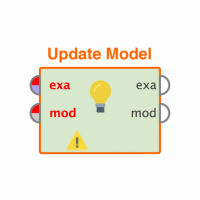 LindsayKelevra
Member
Posts: 5
Newbie
Hello everyone!
I'm trying to use the operator Generate Gaussian in order to plot the frequency of words, but comparing my results (calculated manually) with them they're really different. I need this operation to understand which values ​​to discard through the pruning. What's the formula that RapidMiner uses to create the Gaussian? 
Thank you.
Tagged: