RapidMiner 9.7 is Now Available
Lots of amazing new improvements including true version control! Learn more about what's new here.
convert text to number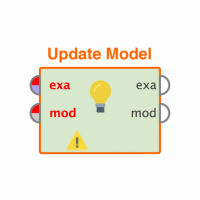 maryamshirzad
Member
Posts: 11
Learner I
hi
i have one column that its type is text. but shows in rapidminer as polynominal. i want this column convert to numeric.
for example, value of this column is "A","B","C" now i want convert to 1,2,3.How is this done?
Tagged: