SENTIMENT ANALYSIS OF TWITTER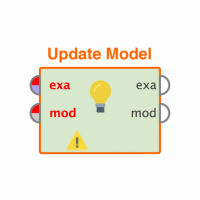 NewbieStudent
Member
Posts: 2
Contributor I
Hello everyone! I am a newbies trying to finish my assignment. I want to know the people prefer vaccines or not using sentiment analysis.

I need to do Sentiment Analysis on twitter data but apparently, the result that come out of positive, negative and nneautral is in consistent. For example, 0.9 is negative, 0.7 is positive and 0.5 is neautral...

I had trouble doing this. Can someone help me? Btw im using Aylien extension.