RapidMiner 9.8 Beta is now available
Be one of the first to get your hands on the new features. More details and downloads here:
How to get F_score in Naive Bayes sentiment analysis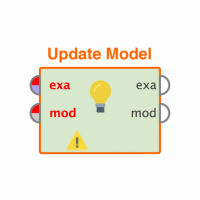 HeikoeWin786
Member
Posts: 49
Contributor II
Dear all,
I am getting an error when I connect the performance matrix (binomial) to the model.
I need to calculate F_score as my datasets is imbalance..
Will be truly appreciated
if anyone of you faced this issue before or can suggest me the way out here.
thanks a lot in advance,
regards,
Heikoe
Tagged: