RapidMiner 9.8 Beta is now available
Be one of the first to get your hands on the new features. More details and downloads here:
RapidMiner Server not starting after installation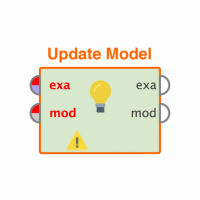 UsamaNawaz
Member
Posts: 2
Newbie
I have installed RapidMiner Server on my laptop following all the given steps and everything worked correctly. The database connection was also successful. But when I try to run the server from standalone.bat or from windows services, it does not start. This is the error I get by running the standalone.bat file. Can anyone help me with it?