RapidMiner 9.8 Beta is now available
Be one of the first to get your hands on the new features. More details and downloads here:
Datasset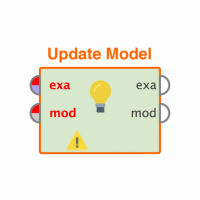 siminlove501
Member
Posts: 10
Newbie
I have a database that is for the stock market, which I draw based on the date and price of the chart, but in some places the market is closed and on that date my chart is interrupted because I do not have a record in my database that day. Solve?