error message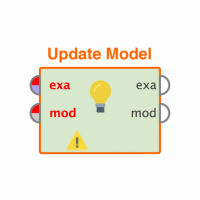 iinseptiani
Member
Posts: 1
Newbie
Hi everyone,

I'm doing wrong here but I'm hoping someone can help me out. I am trying to run maaping clustering on label in rapid miner with k-means clustering as my model.
I import my dataset, set a role of 'label' on one attribute, but I keep getting an error.
i hope someone can help me.