Hi, is there any way to '' format '' the rapidminer?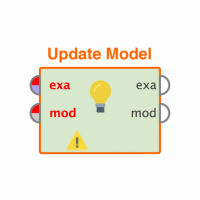 GeorgeOik1999
Member
Posts: 10
Contributor II
I found my self facing some techical troubles such as : error on creating repository ( valid values ) or '' can not creat a folder ''. I decided that it is better to delete some repositories from my pc folders but I only maanged to make thinks more complicated. 
Any feedback will be helpful
George.