How should I decide the best K number ( 3 or 4 or 5)? How could I recognize the best Davies Bouldin?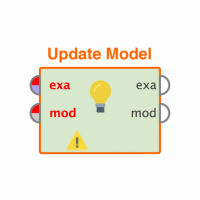 GeorgeOik1999
Member
Posts: 10
Contributor II
Hi all, I'm working in a project in Business Intelligence lesson. I choosed a clustering problem using the optimization parameters. The problem I face is that my results are not so interpretable. Any model I tried brought me nothing but chaos on scater plots and the clustering visualization
.  
It might be the data quality or the preparation I made. The predictions i want to create are the consumers preferables based on GameType ( genre) , platforms , sales and a range of games realesing year. Here is a sample of my data.
Any advices about my data preparation(in order to conduct interesting results) will be appreciable.
Thanks in advance.