Neural network data optimization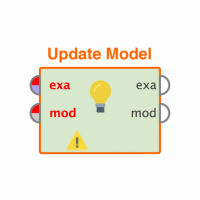 Airbus_emitter
Member
Posts: 6
Learner I
Good morning,
I am new to rapidminer and machine learning and I would like to know if there is a way in rapid miner to optimize the weight of some features used in a clustering.
I have a database with 2 million lines to train a neural network. I would like it to automatically know what weight should be given to each feature in order to obtain the number of clusters searched.
This number of clusters solution is also known in another database, so it would have to be used as a form of validation.
Is this possible, is there something like this already created?
Thank you very much in advance.