Nominal to date conversion in under Radoop Nest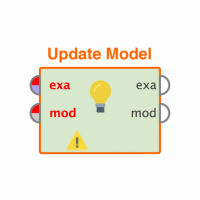 kaushikburra
Member
Posts: 6
Learner I
edited April 2021
in Help
I am using data through radoop, and implementing pre-processing steps under radoop nest supbrocess.
Here I am facing issue to convert my date(nominal) to date type .
There is no nominal to date operator under radoop nest operator and even in Filter examples(within radoop operator)  under conversion functionality, there is no date_parse functionality .