Question about parallel data cleansing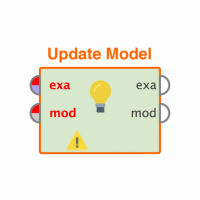 user194372
Member
Posts: 14
Contributor II
Hello, everyone.
I need following information for my project.
(Data cleansing includes handling missing values, outliers, error correction, scaling, binning, necessary transformations etc
 which is done before the main analysis)
My question is
Does Rapidminer support parallel data cleansing?
Also I want to know which operators and which parameters support parallel cleansing.
Thank you and have a nice day