Rapid Miner Linear Regression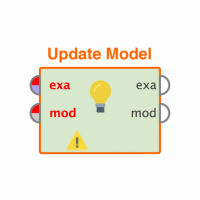 hannah_3012
Member
Posts: 2
Learner I
Dear all, 
we used the attached data to do a linear regression.  
The question is: 
1.   Predict, how many cases start during the next 5 days after the last case started?
The result of my linear regression is 3.5, but I am not sure if I did a mistake. 
Can you please help me? 
I used the following operators. I filterd the activity (=
register request)