Attribute Missing Error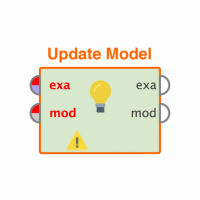 karim_keshavjee
Member, University Professor
Posts: 9
University Professor
edited September 2021
in Help
Hi,
I'm getting an Attribute Missing Error for a Join operator:
However, the attribute is definitely there: 
Any suggestions?  I can't seem to find a similar error reported before.
Thanks,
Karim
PS.  I tried setting the role before and after the De-Pivot that came earlier.  Nothing happened.  I tried generating a new attribute called Question_ID based on the Question_ID that already exists.  No help.