HELP! How can I Extract the prob number from the significance test result of anovatest operater?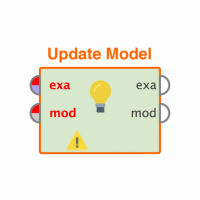 AidenLiang
Member
Posts: 2
Newbie
edited December 2021
in Help
      Hey guys! I use loop operator and grouped anovatest operator to conduct a series of anova test, after that I want to extract the number of Prob to further process. But I cannot do that because all operators I used cannot process the significance test result but only example set. And I failed to transform the type of document.  What can I do?