🎉 🎉 RAPIDMINER 9.10 IS OUT!!! 🎉🎉
Download the latest version helping analytics teams accelerate time-to-value for streaming and IIOT use cases.
How to implement stacking and genetic algorithm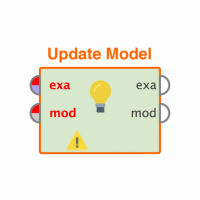 intan_suraya
Member
Posts: 3
Newbie
Hi i'm still new using rapid miner.
My situation is I don't know where to put genetic algorithm feature selection. I also want use k-cross to split the data. Here I attach what i have done so far. I'm not very sure is my flow is right or not.