How to calculate ROC and AUC and compare unsupervised algorithms?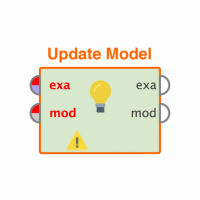 erhanyilmaz
Member
Posts: 1
Newbie
edited December 2021
in Help
I am working on a unlabeled dataset and trying to find out anomalies. 

I would like to compare unsupervised algorithm performance but I couldn't find out how to do it with rapid miner? Could anyone help me to do it?
Tagged: