RapidMiner is Hiring!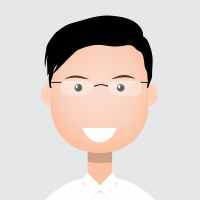 mschmitz
Administrator, Moderator, Employee, RapidMiner Certified Analyst, RapidMiner Certified Expert, University Professor
Posts: 3,233
RM Data Scientist
Hi everybody,
RapidMiner is hiring! We have a bunch of positions open on our website!

I want to specifically highlight a few positions for this more technical audience:
I am myself the hiring manager for the Presales roles and involved in the technical support manager role. Let me know if you are interested. My direct messages are open.
All the best,
Martin

- Head of Data Science Services at RapidMiner -
Dortmund, Germany