RapidMiner Go Ai Hub Link goes to product page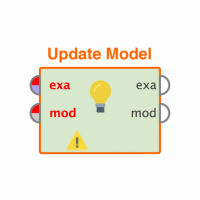 Metallkiller
Member
Posts: 1
Newbie
edited January 2022
in Help
So I spun up an AI Hub VM on MS Azure according to the docs. Used BYOL, viewed projects & repositories page, provided my license when I was asked. 

Now I'd like to use RapidMiner Go. Problem is: When I click on that widget on the dashboard, it sends me to the rapidminer go product page. Which then tells me Go is included with AI Hub.

So now I'm in an infinite cycle going from the product page to AI Hub to the product page...help?

Tagged: