How to optimize parameter in linear Regression?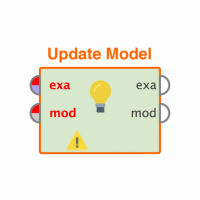 olafansau55
Member
Posts: 5
Learner I
hello!!
I create a multiple linear regression model by doing hyperparameter tuning using the operator optimize parameter, but I'm confused about what hyperparameters I should optimize in the rapid miner to avoid overfitting?

I hope someone can help me in solving this problem.

Tagged: