How can I install a 'jar' extension without using market place?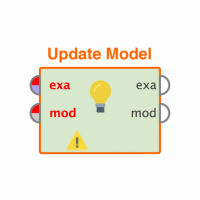 Edgarlopez
Member
Posts: 4
Newbie
I downloaded Rapidminer today as student and i was asked to download the Text Mining module / Text Processing extension, however, I have the error below which doesn't have to do with my internet connection:
After several attempts and reset my computer, I downloaded the extension directly from Marketplace (internet browser) called "rmx_text-ANY-9.4.0.jar" at my desktop folder, however, I'm not sure what do to next:
The download has 2 options, the first one doesn't trigger anything, no matter how many times I select "Install in Studio", I guess because the original issue, and 2nd option addressed me to desktop app again Extension/MarketPlace, so it's a dead end.  
Is there a way to manually install the extension?