Sentiment analysis in rapid miner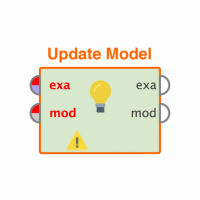 student2022
Member
Posts: 5
Learner I
Hi! I have an excel data file with information (numbers and words) that I need to do sentiment analysis on.
I attached a few screenshots with my process (the second to last one shows all the operators I used) and the final one shows my result.
It didn't seem to work - can someone guide me when I went wrong? I don't see results of the analysis and how the customers feel. 
Thank you,
on.