I am not able to connect Neo4j with Rapid Miner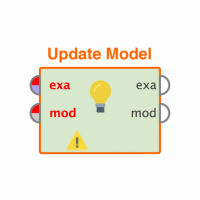 Pooja_Agrawal
Member
Posts: 11
Learner I
edited January 19
in Help
Hi All,
Version of RM Studio - 9.9.002
Version of Neo4j - 5.2.0
Please help me with the steps to connect Neo4j with Rapid Miner.
Is there any extension that need to be downloaded?
What driver or jar file do I need? Because while using neo4j-java-driver-5.2.0. I am not able to get required driver class updated. 
Thanks,
Pooja