RapidMiner 9.8 Beta is now available
Be one of the first to get your hands on the new features. More details and downloads here:
Occupancy Problems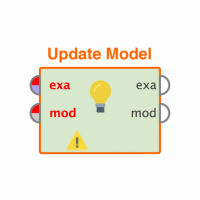 Legacy User
Member
Posts: 0
Newbie
edited November 2018
in Help
Any pointers to creating a predictive model that handles occupancy problems, such as x balls thrown at y urns with z capacity would be helpful. Sometimes refferred to as a coupon collector problem.