"Cannot connect to database ..."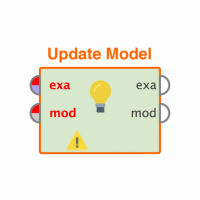 michaelhecht
Member
Posts: 89
Guru
Hello,

I just downloaded RapidNet and installed it on Win XP. Starting RapidNet opens the GUI and than shows an error message

Cannot connect to database: Communications error while establishing connection.

Since there seems to be no description of what to do with the database I'm not able to fix his (Handbuch PDF is not available). Do I have to start a database or do I have to configure something?

I also cannot really understand the explanation in the other topic. I'm not able to install something twice, since I use the normal Windows installer.

Thank you in advance for any suggestions.