Healt Cancer Data Mining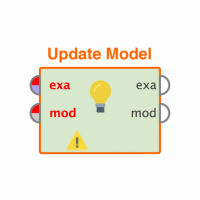 aninkovsky
Member
Posts: 2
Contributor I
edited November 2018
in Help
hi all
I have a problem about the processing of data mining, I happened to be new in this. I need advice from you all about how these data problems solved.
there is a data training for a medical check cancer.
data can be downloaded at the following link:
http://www.4shared.com/file/tyPVPSJf/Training_data.html
This type of lab test data is for type 1 & 4 ordinal type, while type 2 and type 3 nominal.
Thanks for all before