🎉 🎉 RAPIDMINER 9.10 IS OUT!!! 🎉🎉
Download the latest version helping analytics teams accelerate time-to-value for streaming and IIOT use cases.
Is it possible to convert Real data type to Numeric data type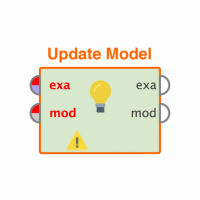 subhasisdasgupt
Member
Posts: 15
Contributor II
edited November 2018
in Help
I was using Process Document from Data to get TF-IDF scores and by default they are coming under Real data type. There is no way I can convert Real to Numeric data type which restricts me in running PCA or SVD as they can accept only numeric data type. Any help in this regard will be very much appreciated.