Please help me with this issue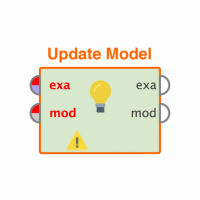 99patilpranav
Member
Posts: 1
Contributor I
edited November 2018
in Help
Hello Guys,

I am working on one of the projects where i am a bit donfused developing a model .

What operator takes in numeric data as input under classification and modelling. I need to predict  based on numbers as inputs .

Any operators/methods you could suggest .

Help will be appreciated.