RapidMiner 9.7 is Now Available
Lots of amazing new improvements including true version control! Learn more about what's new here.
Aggregate Operator Problem in latest version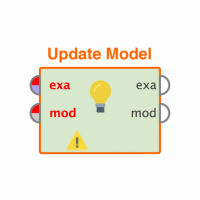 Legacy User
Member
Posts: 0
Newbie
edited August 2019
in Help
Hello,

is it possible that the aggregate operator has a problem in the last version of RM?
It is working when grouping by 1 attribute, but when I use 2 the aggregation attribute (e.g. count) gives the result it should give like having just one.

Tagged: