RapidMiner 9.7 is Now Available
Lots of amazing new improvements including true version control! Learn more about what's new here.
Import association rules using rapidminer api in eclipse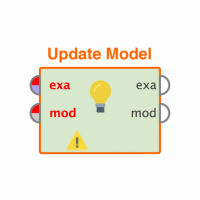 mercyforever
Member
Posts: 8
Contributor I
edited November 2018
in Help
I have extracted some association rules using the rapidminer gui. Now I want to do some post-processing on these rules with rapidminer api in eclipse. I am looking for a way to import the rules into my code since the rules are stored as .ioo and .md files in the repository. Thanks.