RapidMiner 9.8 Beta is now available
Be one of the first to get your hands on the new features. More details and downloads here:
"Install text plugin examples"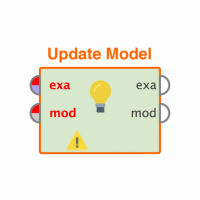 Legacy User
Member
Posts: 0
Newbie
Here's a simple query ... I have installed rapidminer and the text plugin.  Now, I would like to load the example files associated with the text plugin.  Which directory should these files be placed?
Tagged: