RapidMiner 9.8 Beta is now available
Be one of the first to get your hands on the new features. More details and downloads here:
"Logistic Regression Example with 2 Predictors"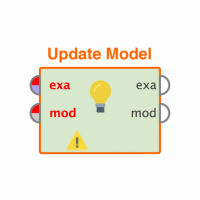 statschool
Member
Posts: 2
Contributor I
Hi ,

      Can anyone share an example of a logistic regression with 2 or more predictors? I am unable to select more than 1 as a predictor ..

Thanks!
Tagged: