RapidMiner 9.7 is Now Available
Lots of amazing new improvements including true version control! Learn more about what's new here.
naive bayes (not the kernel ones): what does it do with continuous feature?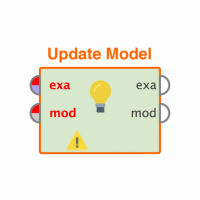 johnny5550822
Member
Posts: 12
Contributor I
I have a set of continuous features. I suppose to use the kernel naive bayes because the features are continuous. However, I use the non-kernel naive bayes, and still give me some predict result. How does the non-kernel naive bayes handle the continuous features? (Does it assume each feature to have a normal distribution)??