RAPIDMINER 9.7 BETA ANNOUNCEMENT
The beta program for the RapidMiner 9.7 release is now available. Lots of amazing new improvements including true version control!
Cross-Validation with Threshold Optimization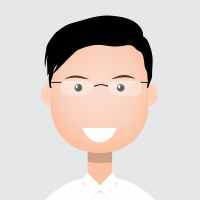 mschmitz
Administrator, Moderator, Employee, RapidMiner Certified Analyst, RapidMiner Certified Expert, University Professor
Posts: 2,412
&nbsp

RM Data Scientist
In this Building Block we learn a Random Forest and find the best confidence Threshold on a holdout set.
Input: Example Set with Classification Label
Output: Standard X-Validation output
- Head of Data Science Services at RapidMiner -
Dortmund, Germany
Tagged: