🎉 🎉 RAPIDMINER 9.10 IS OUT!!! 🎉🎉
Download the latest version helping analytics teams accelerate time-to-value for streaming and IIOT use cases.
RM Cloud processes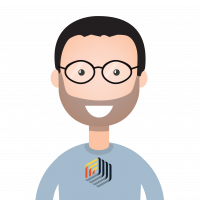 sgenzer
12
Administrator, Moderator, Employee, RapidMiner Certified Analyst, Community Manager, Member, University Professor, PM Moderator
Posts: 2,959
&nbsp

Community Manager
edited November 2018
in Help
Has something happened with running RM processes in RM Cloud?  I can see the Cloud Monitoring panel and of course the repository, but I cannot run a process in the cloud for the life of me.  Then I notice that there is no Cloud product help section here.  I haven't used it in a while but wanted to use it today.
Thanks.