RapidMiner 9.7 is Now Available
Lots of amazing new improvements including true version control! Learn more about what's new here.
Replace numbers in text document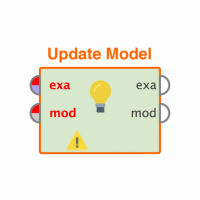 happy_neid
Member
Posts: 10
Contributor I
edited November 2018
in Help
Hi everybody.

I have some text processing to do, and i am trying to replace all numbers with the word NUMBER. I used operator replace token, but i only sucsseded to replace each figure with that word, not the whole number. For example, 67 is replaced with NUMBERNUMBER, and i want it to ne NUMBER. How to do that?



Tagged: