RAPIDMINER 9.7 BETA ANNOUNCEMENT
The beta program for the RapidMiner 9.7 release is now available. Lots of amazing new improvements including true version control!
see "Gain Ratio" values in decision tree steps (Pleaseeeeeeeeee)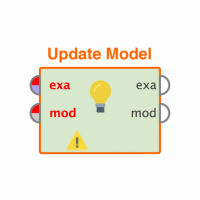 e_serkani_e
Member
Posts: 4
Contributor I
edited December 2018
in Help
Hi Every body
I want to see the information gain ratio values in every step of building decision tree. but I can,t find it.
how can I see these values ???
Tagged: