Operator order run using Multiply affects validation accuracy?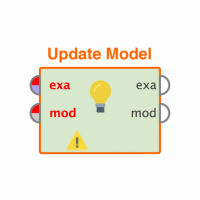 thinhakapete
Member
Posts: 1
Learner I
Hi guys,
I am trying to learn Validation and Performance Measurement in Foundations Course.
One observation I have found that my Performance accuracy of my process is slightly different from the Solution file. What I also find out is the order of operator run will make 2 validation accuracy change despite I did use Multiply operator (which is described 2 datas won't affect each other).
What is the reason for this? Is it a bug or something else?
Operator Order in Multiply affects Validation accuracy?