🎉&nbsp🎉&nbsp&nbsp&nbspRAPIDMINER 9.5 BETA IS OUT!!!&nbsp&nbsp&nbsp🎉&nbsp🎉
GRAB THE HOTTEST NEW BETA OF RAPIDMINER STUDIO, SERVER, AND RADOOP. LET US KNOW WHAT YOU THINK!
🦉&nbsp🎤&nbsp&nbsp&nbspRapidMiner Wisdom 2020 - CALL FOR SPEAKERS&nbsp&nbsp&nbsp🦉&nbsp🎤
We are inviting all community members to submit proposals to speak at Wisdom 2020 in Boston.
Whether it's a cool RapidMiner trick or a use case implementation, we want to see what you have.
Form link is below and deadline for submissions is November 15. See you in Boston!
Time Series Extension 0.2.1 release video: new features, new sample sets and more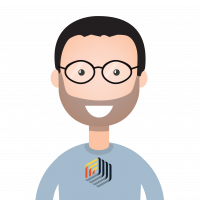 sgenzer
12
Administrator, Moderator, Employee, RapidMiner Certified Analyst, Community Manager, Member, University Professor, PM Moderator
Posts: 2,537
&nbsp

Community Manager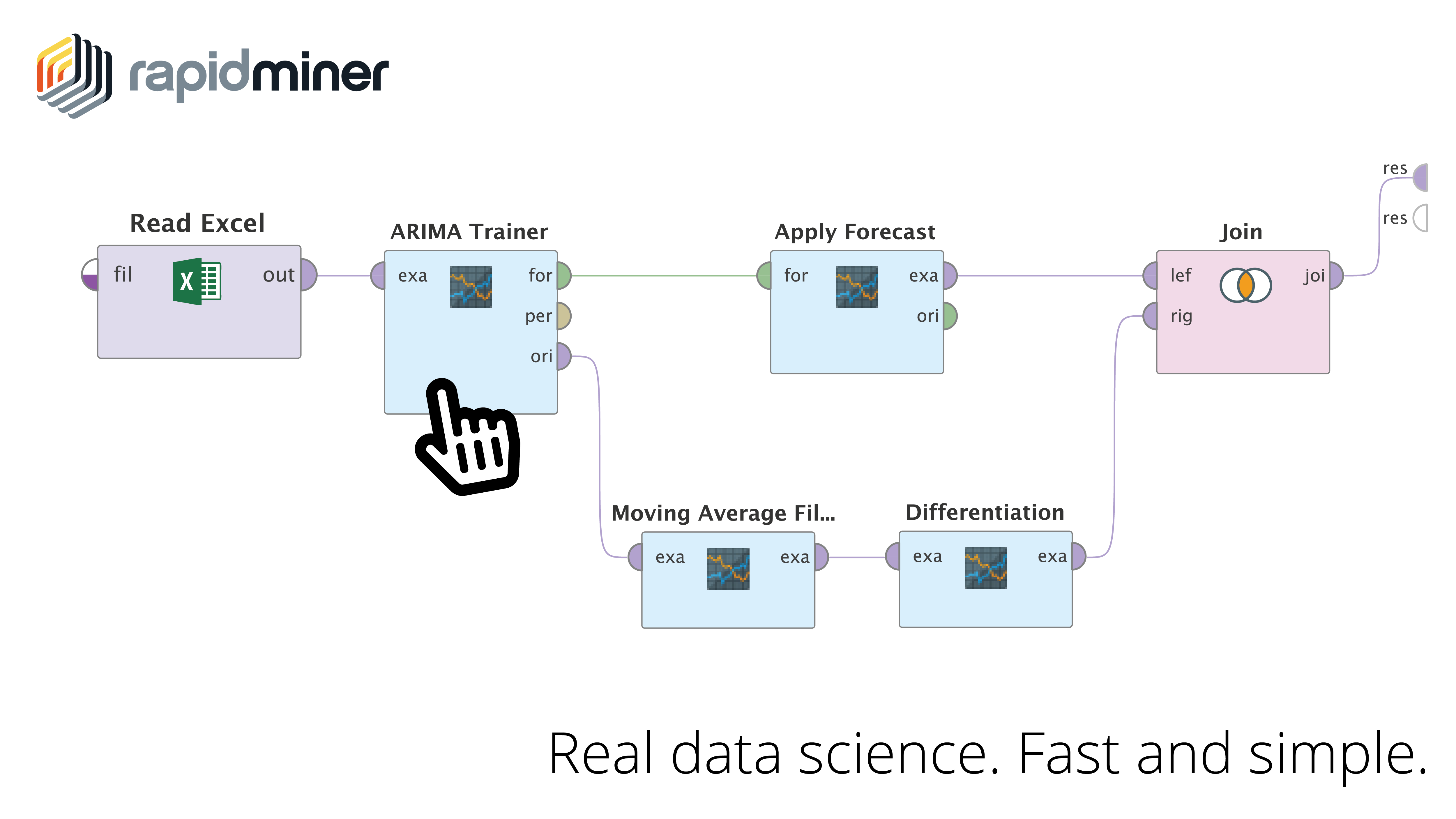 Version 0.2.1 of the popular Time Series Extension for RapidMiner just got a lot better!
Hear RapidMiner Researcher Fabian Temme explain the new features:
- Five new operators: Extract Aggregates, Replace Missing Values (Series), Forecast Validation, Windowing, Process Windows
- Plus new additions to the Time Series Extension samples folder and three new template process to work with the new operators in this extension (Create Model for Gas Prices, Investigate Gas Prices Data, and Forecast Validation of ARIMA Model for Lake Huron)
----------------------
Don't forget to submit your great ideas for Wisdom 2020! Deadline is November 15.
Wisdom 2020 – Call for Speakers Form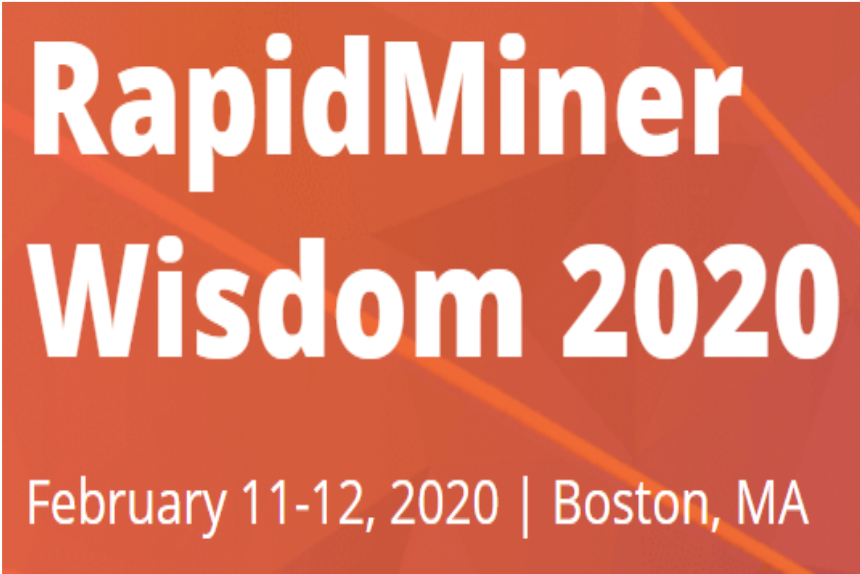 Tagged: